The other day in an idle moment I decided I would just use up the rest of my block of fimo before it went hard and unusable. There was only a very little bit left so I used it to make some more very little animals!
I really wanted to try making a fox (again this one is inspired by
Mijbil Creatures
) and was pleasantly surprised how he came out:
Then I thought I would make one of my own design so I tried a penguin. I also made a baby penguin with flappy wings but haven't painted him yet.
My friend Dave wanted to see if I could make Robot Dove which is a character of his own creation so I gave that a go too!
And then came a little mouse...
I seem to be gathering quite a collection!
I wonder what I will make next... I think a pink giraffe would be nice...
And now for some unrelated photos. The sun has finally been making an appearance over here. About time! Suddenly all the flowers have sprung out.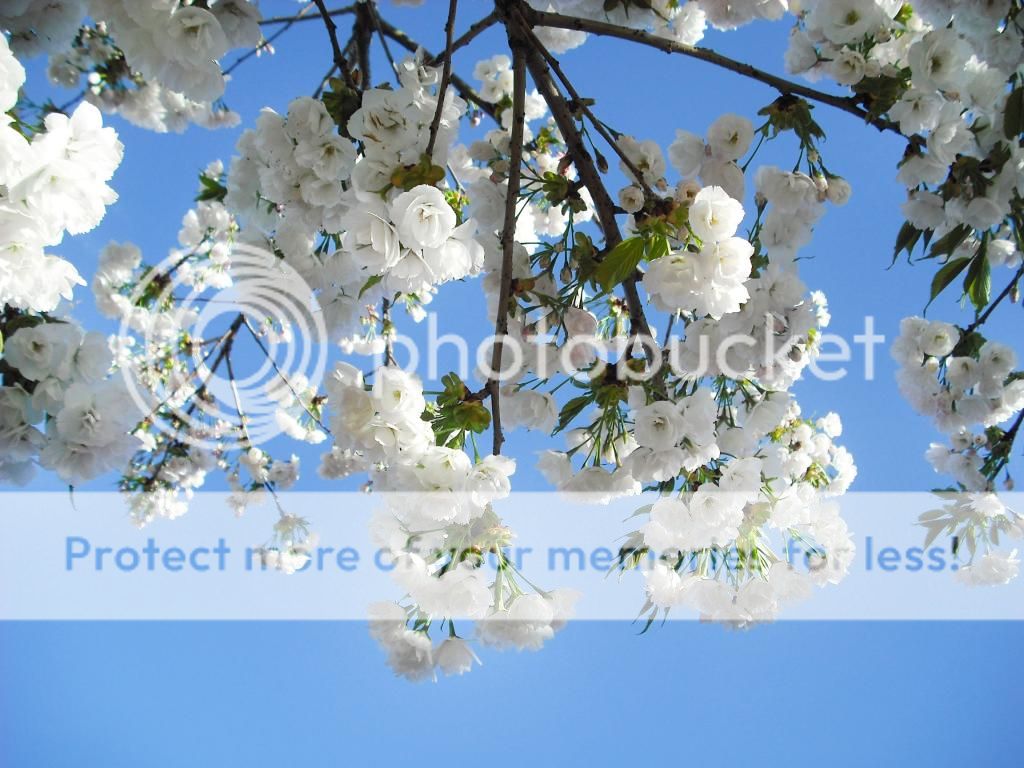 Do you like Celestine's flower crown? she feels like she is posing for a perfume advert in that picture.
Have a sunny weekend!
X